"

Bella Cat is the Princess of Soul" - Clyde Stubblefield
— James Brown's Drummer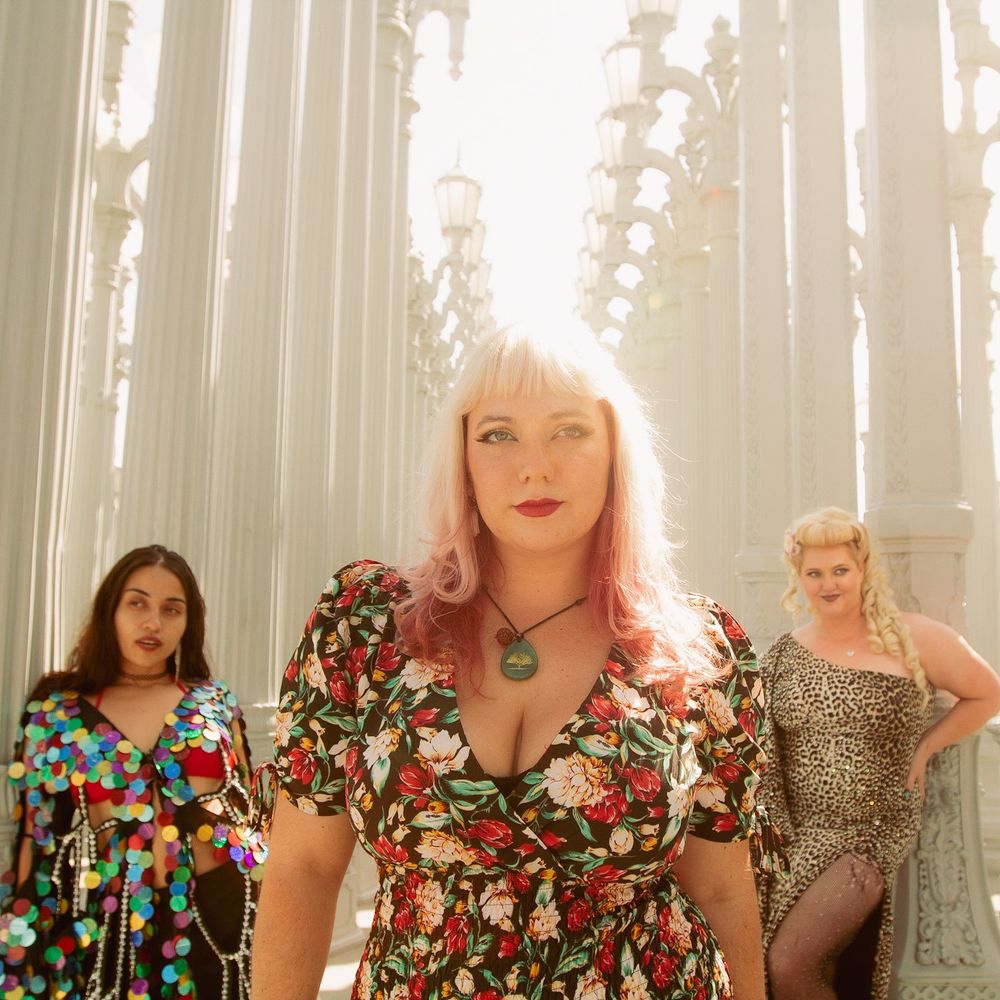 Bella Cat
Bella Cat is the future, but as Clyde Stubblefield described her 
"Bella Cat is the Princess of Soul"
Her high-energy performances and voice have been described as if she were Tina Turner, Janis Joplin, Amy Winehouse, and Etta James's love child. Her performances can sometimes include a 12 piece band, DJ, costumes, special guest singers, drag artists, and dancers. Bella grew up in a small town in Chelsea Quebec but is now known widely in North America after her 8 cross Canada tours and appearance on Canada's TV show LA VOIX.
Now Bella is releasing her 3rd album "Fries and Gravy" thanks to Creative BC, set to release January 1st 2023. Her drive is undeniably like no other with her highly energetic performances and love for the stage. Singing songs from the inner sanctum of her heart and soul the incredible performer leaves you shaking in your seats with tears, goosebumps, and fulfillment. There is no competition when it comes to the original music Bella sings and writes, she is truly a one-of-a-kind performer.
Press Photos
One Sheet
A downloadable paper version of a compressed EPK
15.6 MB