"Bella cat is The princess of soul" - Clyde Stubblefield
Radio & Streaming 
CBC RADIO OTTAWA / Indie City Madness / CKCU FM / CHUO / Live 88.5 / The Bridge Nelson 
  iTunes, Spotify, Amazon Music, Google Play, Groove, Rhapsody, iHeartRadio, Gracenote, Shazam, KKBox, Slacker Radio, ClaroMusica, and Facebook. Lots of music videos are also available on Youtube.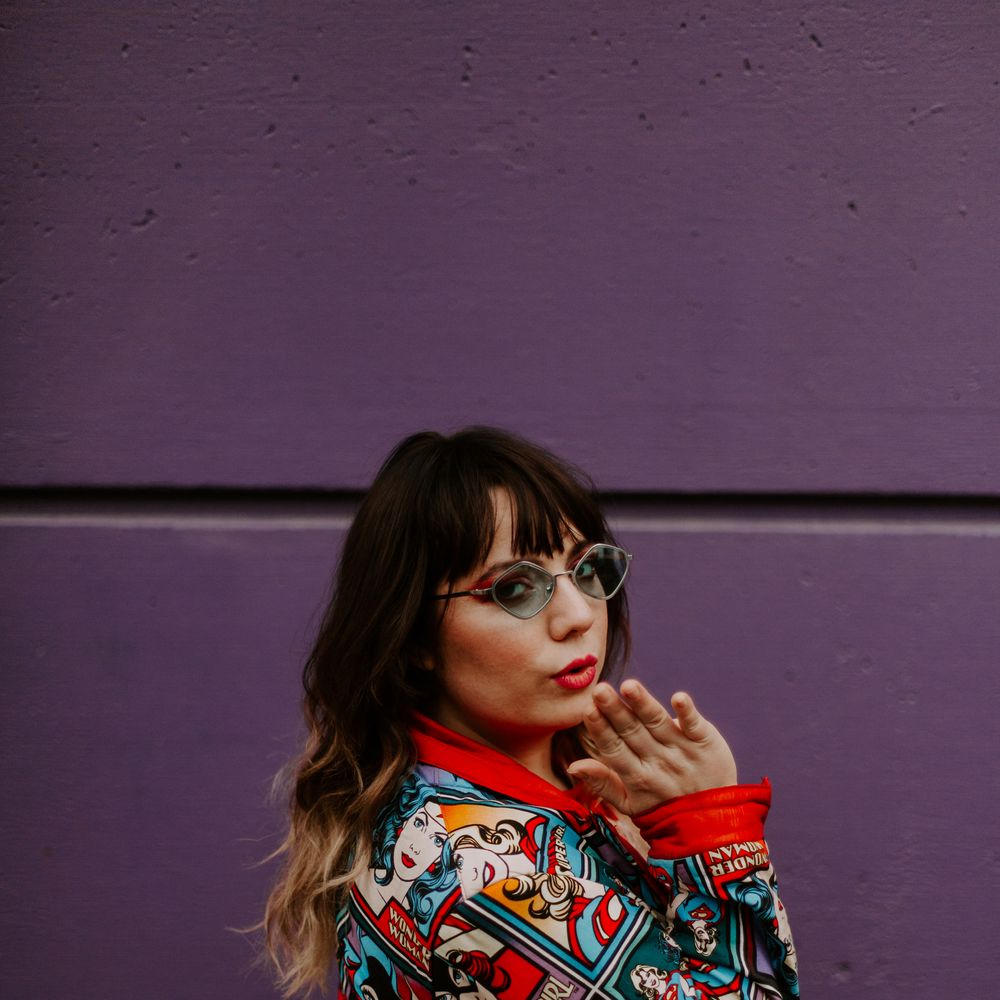 Bella Cat is an incredible performer who leaves you shaking in your seats with tears, goosebumps, and fulfillment. There is no competition when it comes to the original music Bella sings and writes, she is truly a one-of-a-kind performer.
Her 3rd album "FRIES AND GRAVY" was released June 18th, 2023! Setting the scene all the way back into the 1970s with her raspy soulful voice her new take on soul music will blow you away! Adding notes of RnB, hip-hop, blues, funk, and even pop music Bella has been described as a versatile soul singer.
Her high energy performances are described as a futuristic soul show, her voice has been compared to Tina Turner, Janis Joplin, Amy Winehouse, and Etta James by multiple media sources like CBC, Les 7 Jours, Rogers, Ottawa Magazine, Pap Jazz, Metro News, The Low Down and more. You can expect Bella's live shows to include a full band, costumes, special guest singers, sometimes drag artists and dancers depending on the event.